Political situation in 1989
In 1989, a politically stunning series of events occurred. It became known as the Autumn of the Nations as one by one the communist nations of Europe overthrew their governments.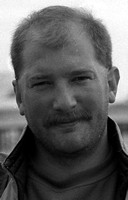 Why was I in Berlin?
The autumn of 1989 was political history in the making.
For anyone interested in politics it was astounding, for a journalist it was breathtaking.