Papamoa Surf Lifesaving Club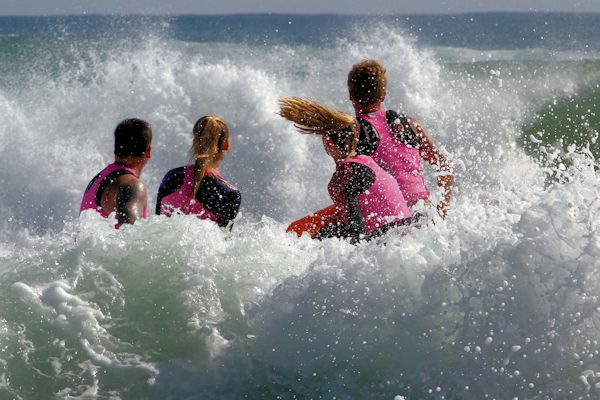 Images of the Papamoa Surf Lifesaving Club in Action
Pictures of the thrills and spills at the 2014 National IRB Champs in Whangamata
By Richard Moore
The members of Papamoa Surf Lifesaving Club have been keeping Papamoa Beach safe for the past 25 years.
It is a relatively young club, but has an astounding 700+ members from a community of about 22,000.
The club is a huge part of the Papamoa community and yet many people don't know what it is about, other than its lifeguard services.
I decided to spend a summer hanging out at the surf club in an attempt to show something of the people at the club - from juniors through to seniors - and the volunteers who donate hundreds of hours a year to keeping it running and our beach safe.