Who is this Richard Moore?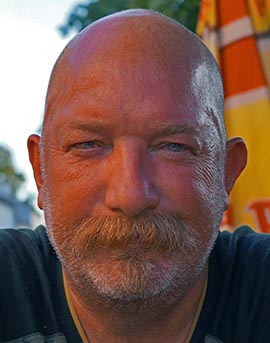 Richard J A Moore is an award-winning Australian journalist and photographer who lives on a beautiful surf coast at Papamoa Beach, New Zealand.
Richard edits regional daily newspapers around New Zealand.
He owns and edits:
* An online travel guide to New Zealand called TikiTouring.
* A 2500-page online encyclopaedia of the Napoleonic Wars
The Napoleonic Guide.
* A travel website featuring the Cook Islands - Cook Islands and Rarotonga.
And he writes a weekly social commentary column for the Bay of Plenty Times.
Email Richard Moore: richard@richardmoore.com
Richard Moore has always been fascinated by the era of Napoleon Bonaparte and when he couldn't find enough about the era on the internet he built a website on it.